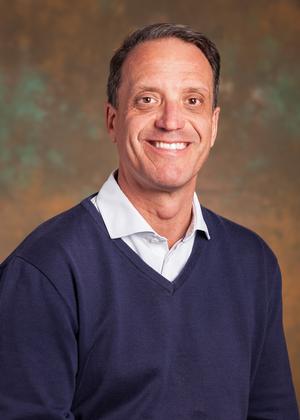 Russell W.
Jordan, CFP®, CFS®
LPL Financial Advisor
Rus has been with America's First Financial since the program's inception in 2000 and currently serves as a LPL Financial Advisor and the program's manager. He has been registered in the securities industry since 1994 and earned the Certified Fund Specialist (CFS®) designation in 2002 and the Certified Financial Planner ™ (CFP®) designation in 2008. He is a member of the Financial Planning Association of North Alabama, and he has served as a member of its Board of Directors since 2011.
Rus received a B.S. degree from the University of Montevallo in 1993. He and his wife, Julie, have two children, Kate and Carter. In his spare time, Rus enjoys spending time with his family, which mainly revolves around the activities of his young children, and playing golf. He has been involved in many charity and community activites through AmFirst, the Financial Planning Associations, and Trussville First United Methodist Church, where he is a member.